Available Dates
23rd May 2021
20th Jun 2021
18th Jul 2021
15th Aug 2021
12th Sep 2021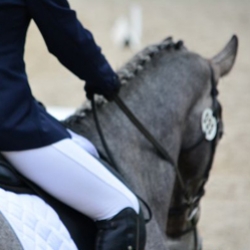 Classes to be run under British Dressage rules.
All classes are £14 per class
Click on the button below to view the schedule!

PLEASE CHECK THE LATEST COVID-GUIDELINES BEFORE COMPETING.
Please only bring 1 helper per horse.
No additional spectators allowed.
Park in the field opposite the entrance and park with social distancing in mind.
Mount at your box/trailer and ride to the indoor arena to warm up.
Maximum of 4 riders indoors at one time.
No specators allowed inside the indoor arena and please maintain social distancing with others at all times.
When you have ridden your tests please ride back to the field and leave as quickly as possible.
There is no food or refreshements available.
No access to the toilets or yard.
If you have an incident/fall while at the competition your helper should be the only person to attend to you - unless an emergency!
Results will be posted online ASAP. Sheets and rosettes will be posted out.
Associated Files