Available Dates
6th Mar 2019
18th Mar 2019
8th Apr 2019
23rd Apr 2019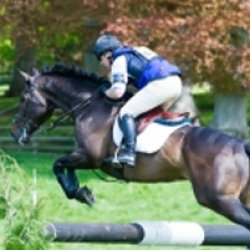 Craig Anderson showjumping training for Border Riding Club.
Open to Border Riding Club members and non-members. Everyone Welcome.
Craig has a wealth of experience having evented numerous horses up to International level.
Wednesday 6 March - Gridwork Indoors
Monday 18 March - Indoor Cross Country
Monday 8 April - Show Jumping
Tuesday 23 April - Show Jumping
Afternoon and evening sessions available
Small groups for 1 hour £25 BRC members £30 non-members
Some 1/2 hour private also available £30 BRC members £35 non-members, depending on availability.
Everyone welcome, for more information or to book contact Ailsa 07840 049972