Available Dates
15th Jan 2020
12th Feb 2020
12th Mar 2020
23rd Mar 2020
17th Feb 2020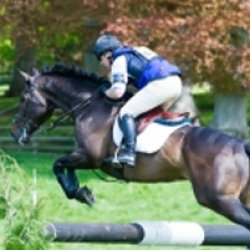 Craig Anderson showjumping training for Border Riding Club.
Open to Border Riding Club members and non-members. Everyone Welcome.
Craig has a wealth of experience having evented numerous horses up to International level.
Afternoon and evening sessions available
Small groups for 1 hour £25 BRC members £30 non-members
Some 1/2 hour private also available £30 BRC members £35 non-members, depending on availability.
Everyone welcome, for more information or to book contact Ailsa 07840 049972