Available Dates
27th May 2017
1st Jul 2017
5th Aug 2017
9th Sep 2017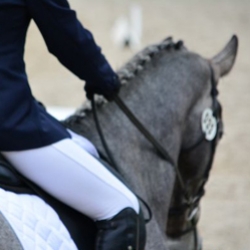 Dates for the 2017 Unaffiliated Dressage Series are announced.
Results for 27 May available below.
Schedule for 1 July available below.
Classes to be run under British Dressage rules.
Please note: horse and rider combinations that have more than 37BD points MUST go H/C in Prelim and Intro classes. Any horse and rider combination who has been placed 1st or 2nd in two Intro classes must go H/C in future Intro classes.
Points will be awarded for 1st – 6th place in all classes (to horse and rider combinations). These will be cumulative for all four competition dates (27 May, 1 July, 5 August and 9 September) and the highest points scorers across all classes will be awarded overall prizes after the final competition in September.
Associated Files